Erik Valdes
Practice Areas: Bankruptcy, Criminal Defense, Real Estate, Taxation, and Civil Litigation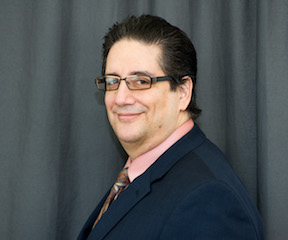 Erik came to Fitts, Olson, & Giddings in 2017, after experience in the workplace in computer technology followed by years of general legal practice experience including running his own firm in Newport, Vermont, and later in Brattleboro. While much of his past legal focus has been on real estate transactions, bankruptcy, and criminal defense, Erik also has experience in civil litigation, probate, real estate taxation and family law and continues to work in all areas of civil practice at Fitts, Olson & Giddings.
Erik obtained his law degree from the Benjamin N. Cardozo School of Law in New York City, after earning his B.A. in psychology from Williams College in Williamstown, Massachusetts, and a B.S. in computer science from the University of Arizona in Tucson, Arizona. He is licensed in Vermont and Massachusetts, and is admitted to practice before the United States District Court for the District of Vermont.
Erik is multi-lingual (he is fluent in English, Spanish and French) and is an avid musician. He resides with his family in Florence, Massachusetts.